Keep Working—Even When the Power's Off
Light Commercial Generators
Durable Generators for Industrial Needs
Electricity is the key to your company's productivity. If the power goes out, your employees are left with nothing to do. Whether you're running an office or an assembly line, everything grinds to a halt. Don't lose time and money to this inconvenience. Help your bottom line by installing a light commercial generator from E.E.S.
Why Should You Install a Backup Generator at Your Business?
Maintain temperatures for sensitive equipment
Protect patients at doctor's offices and hospitals
Keep computers up and running without losing work
Secure your property at any hour of the day or night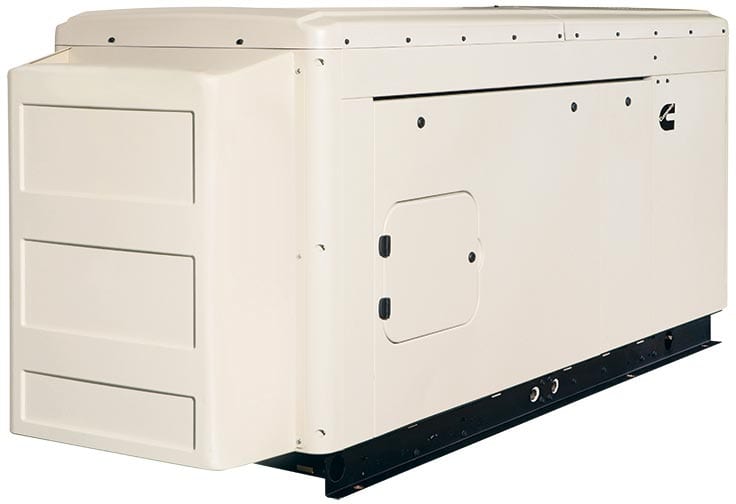 Cummins Industrial Generators Get the Job Done
Cummins light commercial and industrial generators are suitable for all types of businesses. The experienced staff at E.E.S. will evaluate your needs and recommend a unit that gives you the power you need at the price you want. Quiet, efficient, and durable, our light commercial generators will last for years with proper maintenance and service from our highly-trained technicians.