Keep the Lights On When the Power Goes Off
Home Generators
Your Go-To Source for Residential Standby Generators
Why Do your chickens have full-time power and you don't?
Don't get caught without power during the times you need it most. A home generator will keep you safe and comfortable no matter what's happening outside. E.E.S. sells residential standby generators from Cummins for homes large and small. Our generator installation services will give you the right model of emergency generator so you'll always be ready for an outage.
Why Should You Install a Backup Generator at Your Home?
Preserve the food in your refrigerator and freezer
Keep your heating and cooling systems running
Watch TV and keep devices charged
Security systems remained powered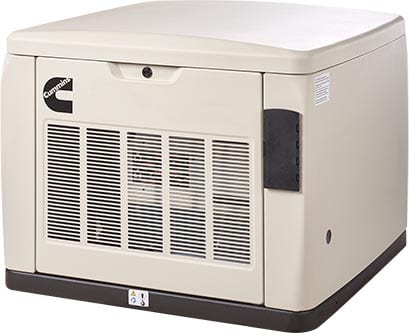 Generator Size Calculator
Quiet, Reliable Models from Cummins
E.E.S. sells, quiet, reliable home generators from Cummins. Known as one of the top names in the industry, Cummins residential generators will stand up to any power outage. Use our maintenance service to keep yours in peak condition.