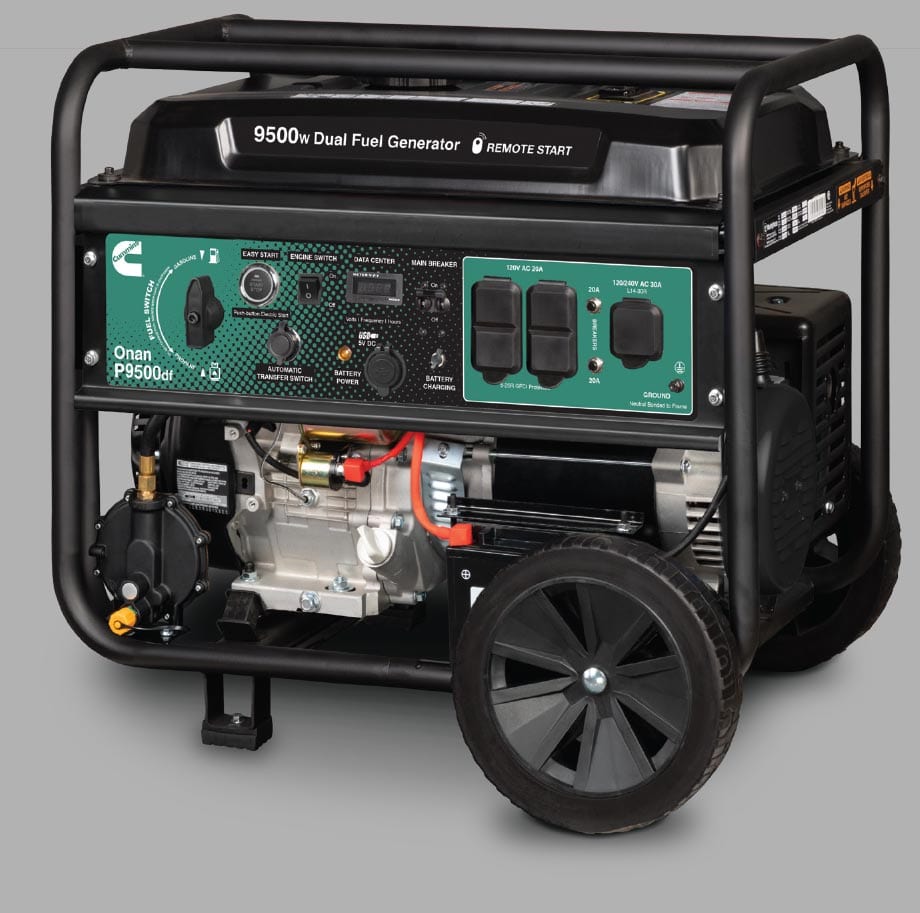 Try our new portable generators from Cummins!
Onan P9500df
9500 Watt Dual Fuel (Gas/LPG) Portable Generator
Gas: 7500 Running Watts | 9500 Peak Watts
Propane: 6750 Running Watts | 8550 Peak Watts
Push Button & Remote Start
Pull cord backup
Dual Fuel with Just the Flip of a Switch
Easily switch from gas to propane with a fuel capacity of 6.6 gallons
Convenient Transfer Switch
Transfer switch ready with L14-30R twist lock outlet
Essential Data Display
VFT Data Center displays volts, frequency and lifetime hours
Cummins Generators
Losing electricity means losing conveniences—or losing money. Avoid both by installing a Cummins generator from E.E.S.
Service & Repair
Cummins Generator Installation for Home, Light Commercial, Ag, & RV
We offer generator installation, sales, service, and repair home, light commercial, farm, and RV generators. Our Cummins Certified Technicians are also State Licensed Electrical Contractors.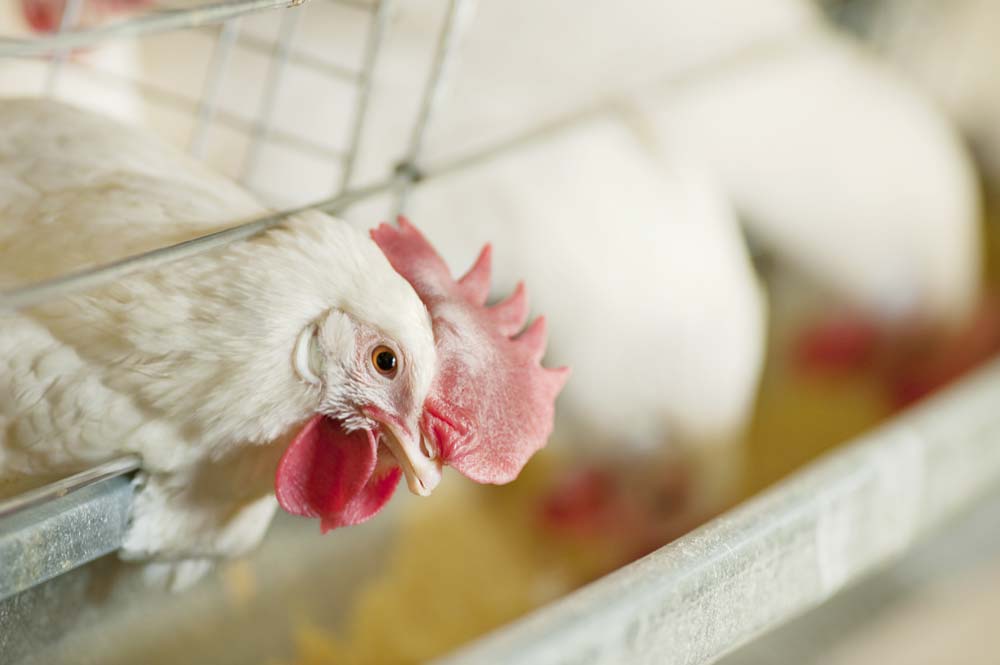 Why DO your chickens have full-time power and you don't?
Let us help you find the best generator for your needs.
How Do I Buy a Generator?
A member of our experienced staff will come to your location.
After looking at your property and discussing your needs, we'll recommend a model and give you an estimate.
We handle the install and provide a full warranty.
Any problems? Call us Monday-Friday for service and repair on all makes and models of generators.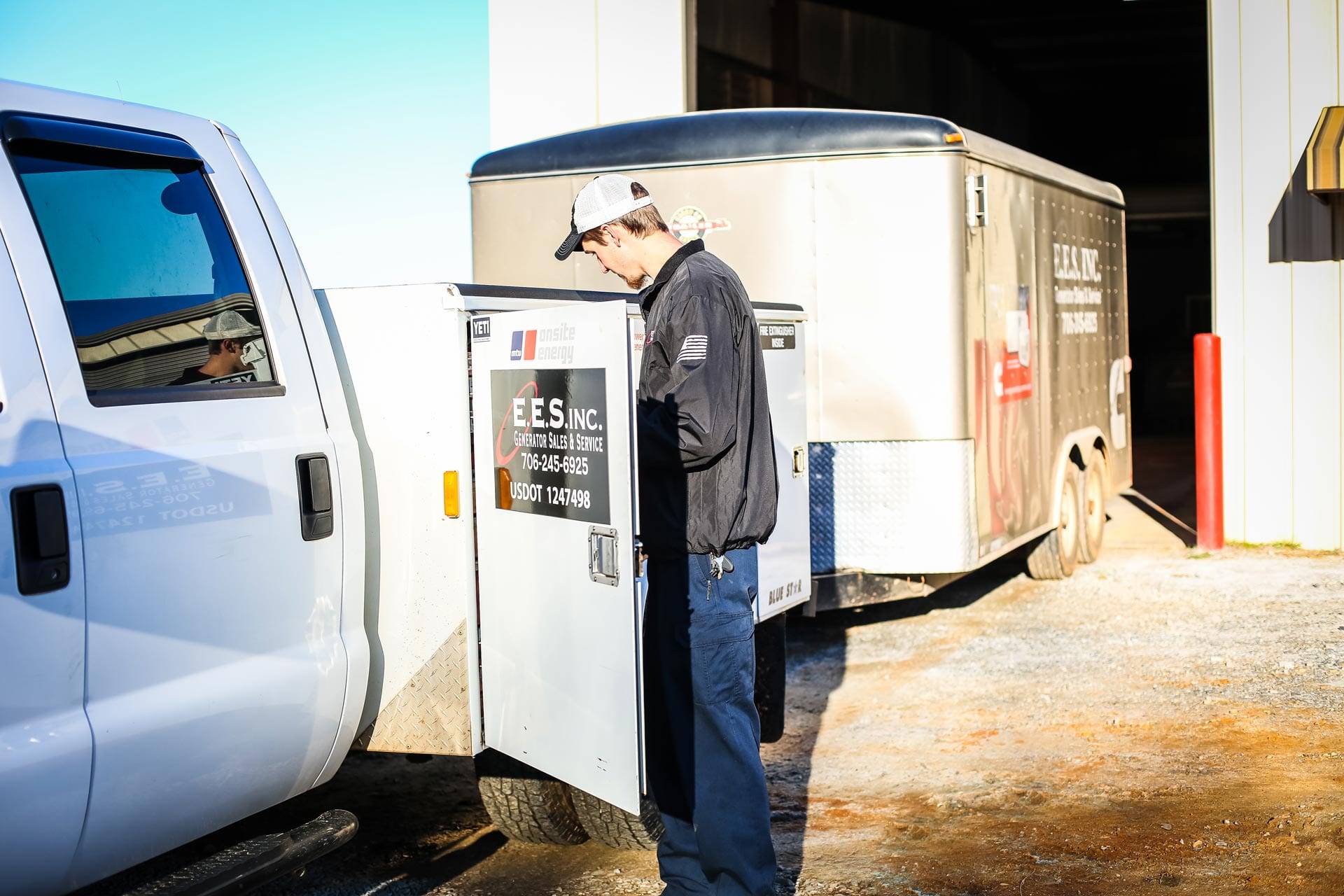 Why Should You Buy Your Standby Generator From E.E.S?
Accurate Estimates
Our experienced, trained technicians will quickly and accurately assess your electrical needs.
Expert Work
Every electrician we employ is licensed and certified with years of experience.
Industry-Best Quality
We never cut corners on a ​job and we never will. It's why we sell Cummins generators, the best available.
Friendly Attitudes
Our certified electricians will arrive on ​the job with smiles on their faces and a spring in their step.